VP Solar has renewed its price list dedicated to electric mobility, further increasing the already rich range of products.
The series of charging systems includes both optimal solutions for the private sector, but also meets the needs of companies, offering various devices that adapt to all needs.
Solutions for the private and semi-public environments
VP Solar's rich proposal on electric mobility includes different types of products: wall or floor charging columns.
In the first case, it is a very effective device both for private individuals and for companies and businesses. This particular solution offers very simple and intuitive wall charging columns, designed for private use. Also, even in the semi-public sector, you can take advantage of this product with more intelligent charging systems, suitable for every need.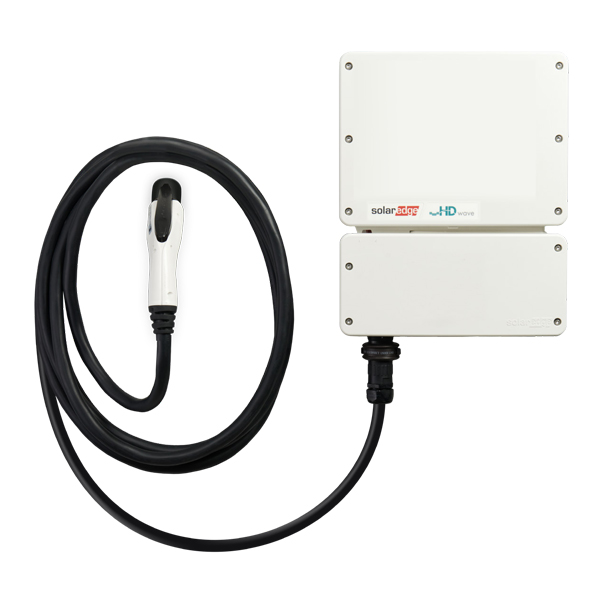 SolarEdge charging columns: first PV inverter with a battery charger for electric vehicles
One example is the world's first photovoltaic solar inverter with SolarEdge electric vehicle charger.
With this inverter, you can not only manage the energy produced by your photovoltaic system but also the recharge of your electric car, using the electricity grid and photovoltaic energy simultaneously. The inverter in question is a single-phase HD-Wave with a 12-year warranty, extendable to 20 or 25.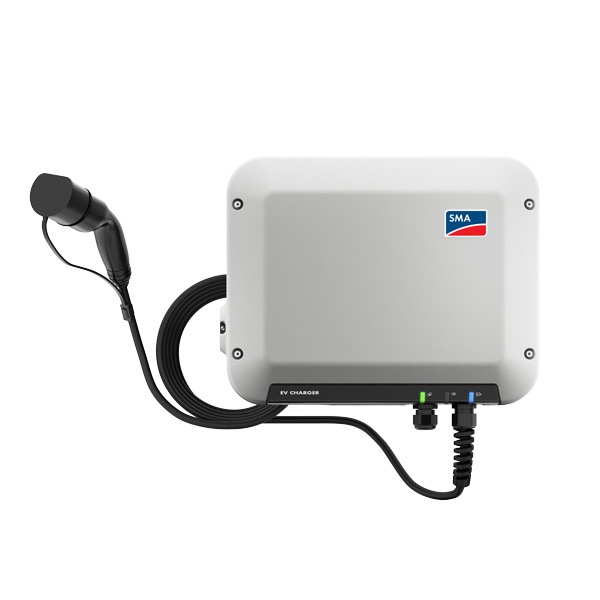 SMA EV Charger
Charging device for electric vehicles designed to work in conjunction with new or existing photovoltaic systems. Control and management takes place via the SMA Energy APP.
With single-phase 7.45 kW and three-phase 22 kW charging powers.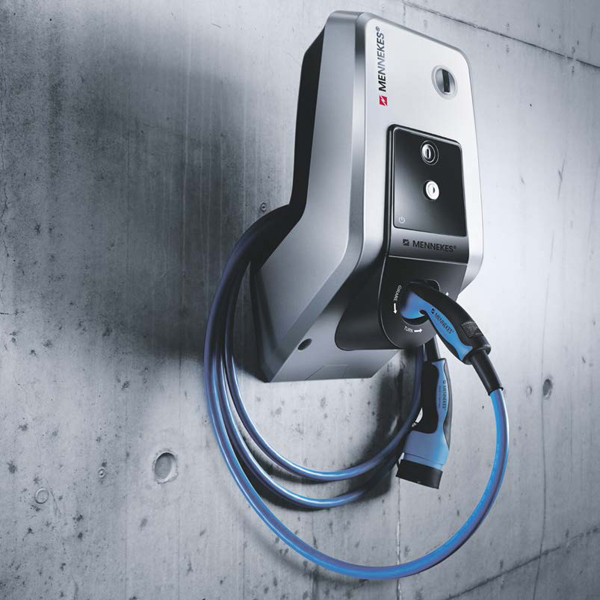 Range of AMTRON wall columns from Mennekes
A second example is given by Mennekes' range of AMTRON wall columns. This series of products features very simple and immediate columns suitable for private use, products with charge control via APP (Xtra), Premium (control via APP and RFID cards) and Professional.
The latter is presented as a new product suitable for semi-public environments, where you want to combine a control via back-end (without APP).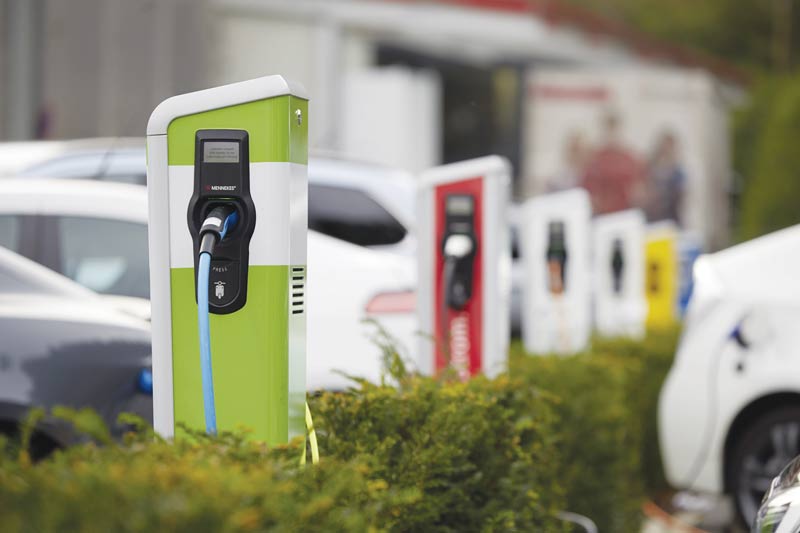 Solutions for public environments
The price list for electric mobility 2020, proposed by VP Solar, also includes a range of floor pedestals, designed for reliable operation, safely and with a modern design.
The proposed solutions carry the Mennekes brand and present various products such as the Basic, Smart and the new Amedio, designed with an integrated modem for data transmission according to OCPP 1.6j and with the optional Plug and Charge (PnC) function.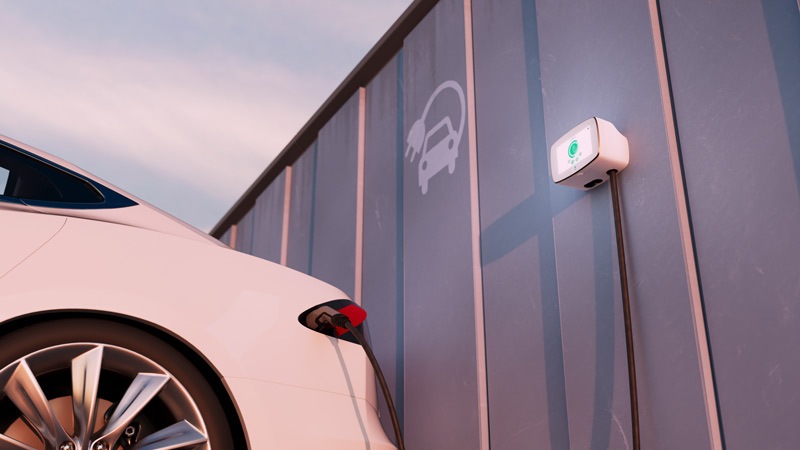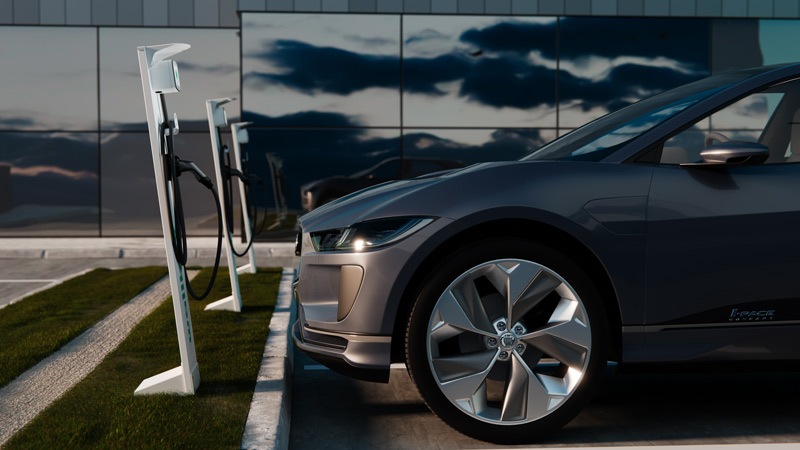 Wallbox charging stations for residential and public use
Smart systems for charging electric vehicles, compact and easy to use compatible with electric cars equipped with a type 1 or type 2 charging plug.
Pulsar and Pulsar Plus range equipped with an integrated cable, mobile connectivity to communicate with the management platform, Power boost to manage the amount of energy automatically, status lights.
Wallbox Commander 2 compact product with 7-inch touchscreen ideal for residential, semi-public or corporate parking installations.
Accessories in the price list
We also remind you that VP Solar also offers a whole series of accessories that can be adapted to many specific cases for the installation of your wall or floor stand:
Steel pole and steel column, for AMTRON Mennekes products
Protective roof for AMTRON
Bottom plate for charging columns
Mennekes AMAXX control box: useful for all installers to check the status of the columns and their correct operation.