In front of everyone
to build
the energy of the future
" From the dawn of our history
we thought that creating
sustainability, autonomy and energy efficiency
was the right way to participate in the
Global sustainable development.
Now, after more than 15 years
we know it was the right way "
B2B distributor
some business data from 2010 to 2017
Export 2017 vs 2016
+200%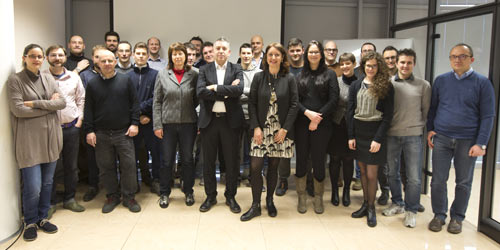 Our mission
The technical and business expertise specific, combined with pronounced market proximity, have helped maintain a privileged role as a partner with major world producers oriented to the Green Economy.
The company's strategy is geared primarily towards quality and business customer satisfaction, whose perceived added value characterizes the commercial presence of the company.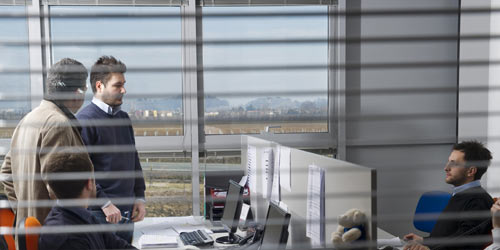 Ethic
Always respect the relationships and rules is the foundation of every VP Solar activity, which considers primary, than any mere commercial behavior, often opportunistic.
This approach represents a medium- to long-term value, while with the acquisition of a consolidated and recognizable role as a reliable business partner.
Respect for the environment and the sustainability of applied choices, are the cultural heritage of the company's behavior.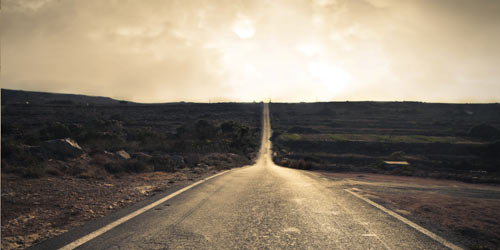 Our History
VP Solar has been operating since 1999 in the distribution of components and systems for renewable energy and energy saving.
Over time the company has built and consolidated a role as a reliable supplier with a sharp and clear positioning B2B, expert in selecting and testing innovative solutions to propose in a systemic manner through the application engineering of its research and development team.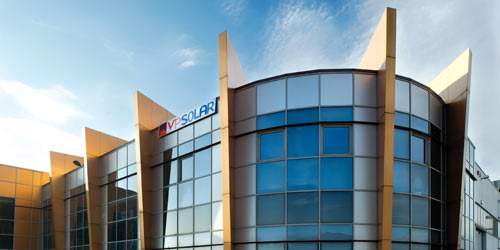 Partnership
Partner in daily activities, not for slogans or contract, but convinced the mission.
Whoever follows VP Solar since 1999 has been able to appreciate the proximity of the company team not only in the exciting expansion phases, but also in all the difficult steps that the market presented.
VP Solar supplier should alleviate any difficulties, providing interpretations and indications of business opportunities, and work to create added value recognized by the client.
It plays and, above all, we win as a team! The foresight of VP Solar strategies, often very conservative but solid, represents a certain and reliable reference in the Italian and European market, not only for the many customers, but often also for competitors.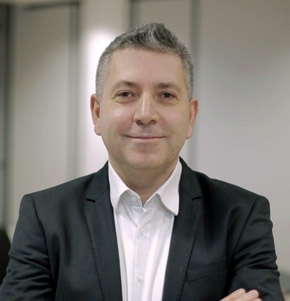 Stefano Loro CEO/Founder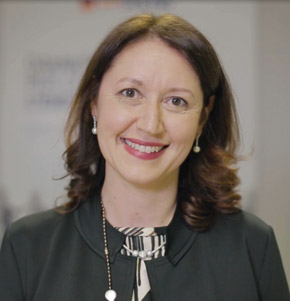 Alessandra Gallina Founder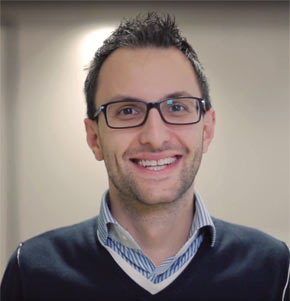 Nicola Curto Sales Manager