Wallbox, a company founded in 2015, is a company that produces different types of wall columns for charging electric cars.
Over the years, different types of products have been launched starting with COMMANDER and PULSAR in 2016. During the following 3 years this company, which has always been committed to offering the end customer a quality product functional to their needs, introduced the portal MyWallbox for easier and more effective monitoring and management.
In addition to this, the COPPER series, the DC charger and, in 2019, the PULSAR PLUS and the COMMANDER 2 were launched.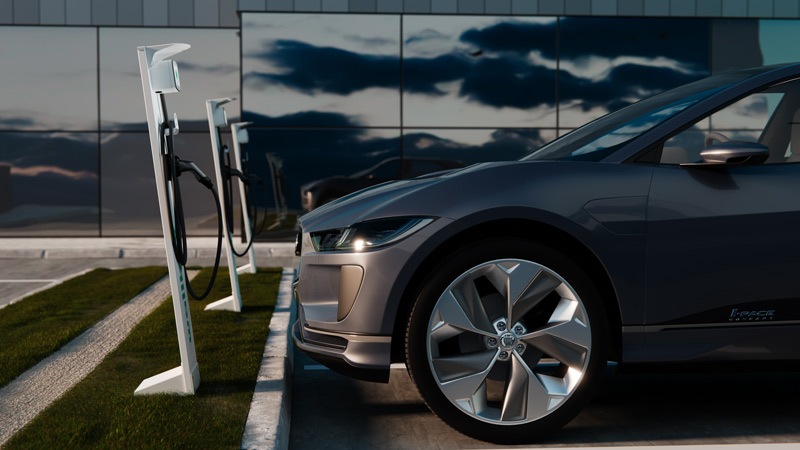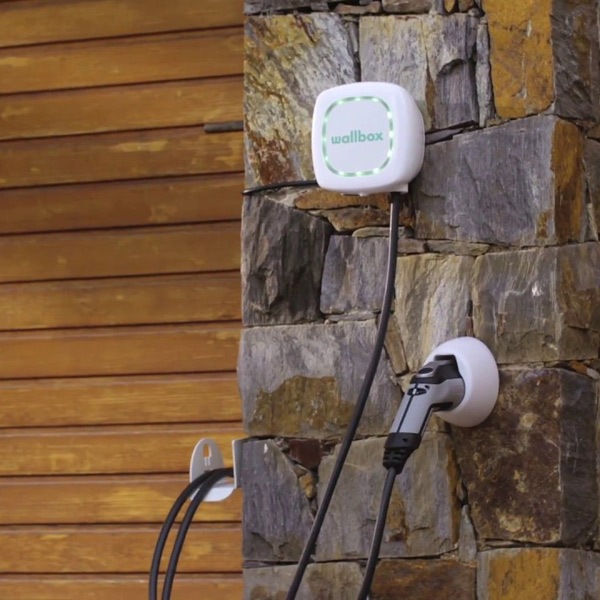 PULSAR PLUS AND COMMANDER 2: products suitable for any application.
These two products are designed to work both in private, public and semi-public environments and are equipped with several interesting functions:
POWER BOOST: through the use of the meter, this system will dynamically distribute the available energy between the charger and the rest of the loads present in the house, to prevent blackouts.
POWER SHARING: this feature allows you to dynamically and more efficiently distribute a certain amount of energy between all available charging points.
From 2 to 24 charging points can be connected, with maximum coverage of 250m. This function is suitable, in most cases, for installations on public or semi-public systems.
MY WALLBOX CLOUD PLATFORM: allows you to access from any device (Smartwatch, APP, Web Portal) to consult data relating to the consumption, recharge time, energy cost and much more. It is possible to configure your charger by setting the charging current, lock or unlock the charger.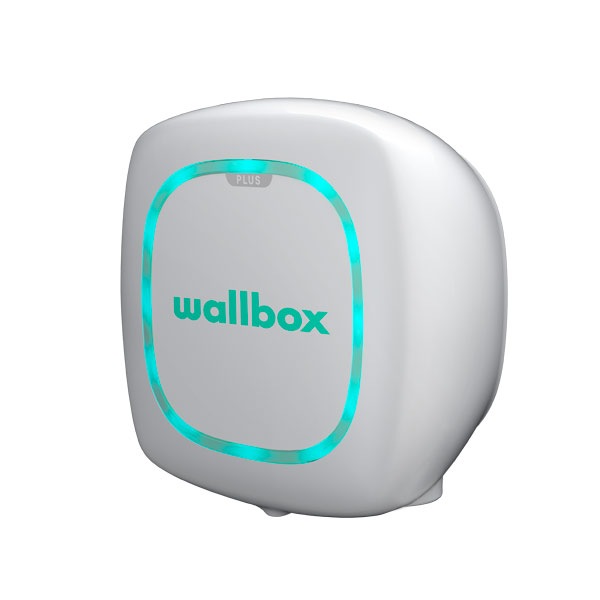 PULSAR PLUS
The Pulsar Plus is the best-selling charger from the Wallbox brand. It has a system of LED lights that makes it a very intuitive product in the management of recharging, based on the colour you can understand the operating status if it is unlocked or blocked by the manager.
It can be combined with both the Power Boost and Power Sharing system and can be controlled via Bluetooth or Wi-Fi.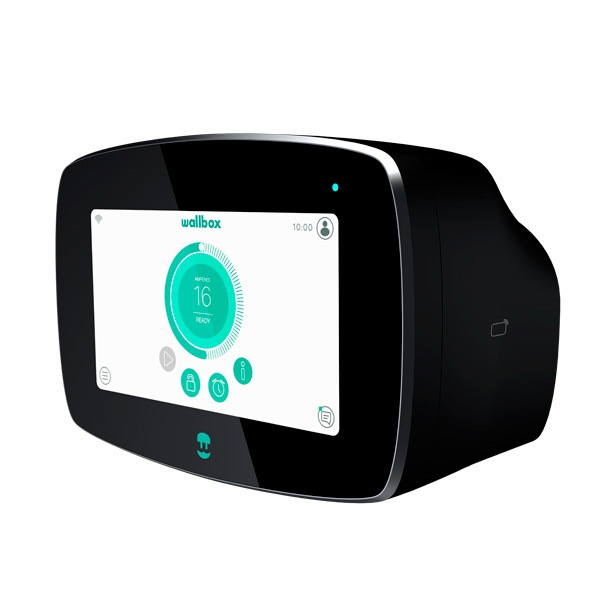 COMMANDER 2
This product features a 7-inch touchscreen, which provides a secure and personalized interface for each user. Multiple users can be managed on a single device, scheduling recharges when the rates are lower.
Monitoring can take place via Bluetooth, Wi-Fi or with the MyWallbox APP.