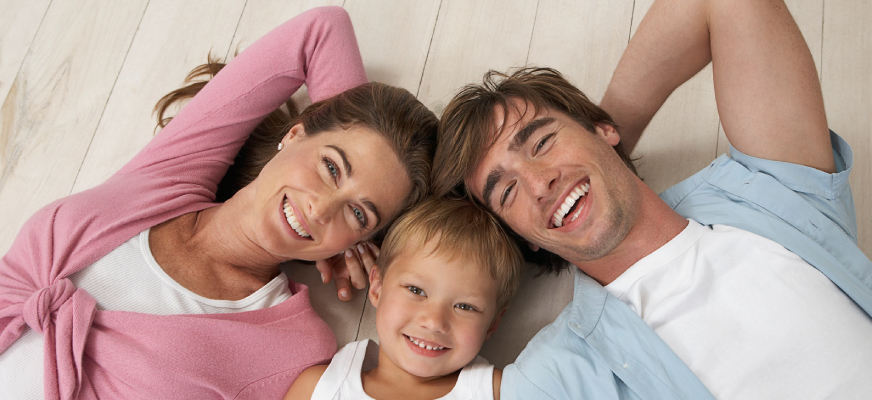 Manage your energy to save money
DomusManager is a simple tool for monitoring and control of energy suitable for both households and industrial equipped with a photovoltaic system.
Use to test the power produced by the plant and that consumed by the user, moment by moment, to better manage energy use and consciously. The measured data are stored for detailed analysis of consumption and production profiles.
The loads can also be activated automatically in function of the power produced, or other user-settable parameters, in order to increase the self-consumption, making the most of the energy produced.
Install DomusManager
DomusManager is easy to install being independent of inverters and energy meters, also it has a simple and clear user interface.
A further important feature concerns the monitored PV plant productivity: DomusManager compares the actual production compared to satellite data of solar radiation in real time in the area where the plant is located; this allows to inform the user and the installation technician in case of any performance issues or downtime.
It provides essential support for energy saving
It provides elements to increase self-consumption
Very cheap and simple
Comparative PV monitoring with alarm management
Load management
Knowledge of user consumption profiles
Ability to sell additional services (maintenance)
Easy Installation and Configuration
Single-phase and three-phase (also for industrial users)
Versions Lan, WiFi or GPRS
Portal services www.domusmanager.it