K2 Systems mounting structures for pitched roofs offer a complete range of products that adapt to any type of solution: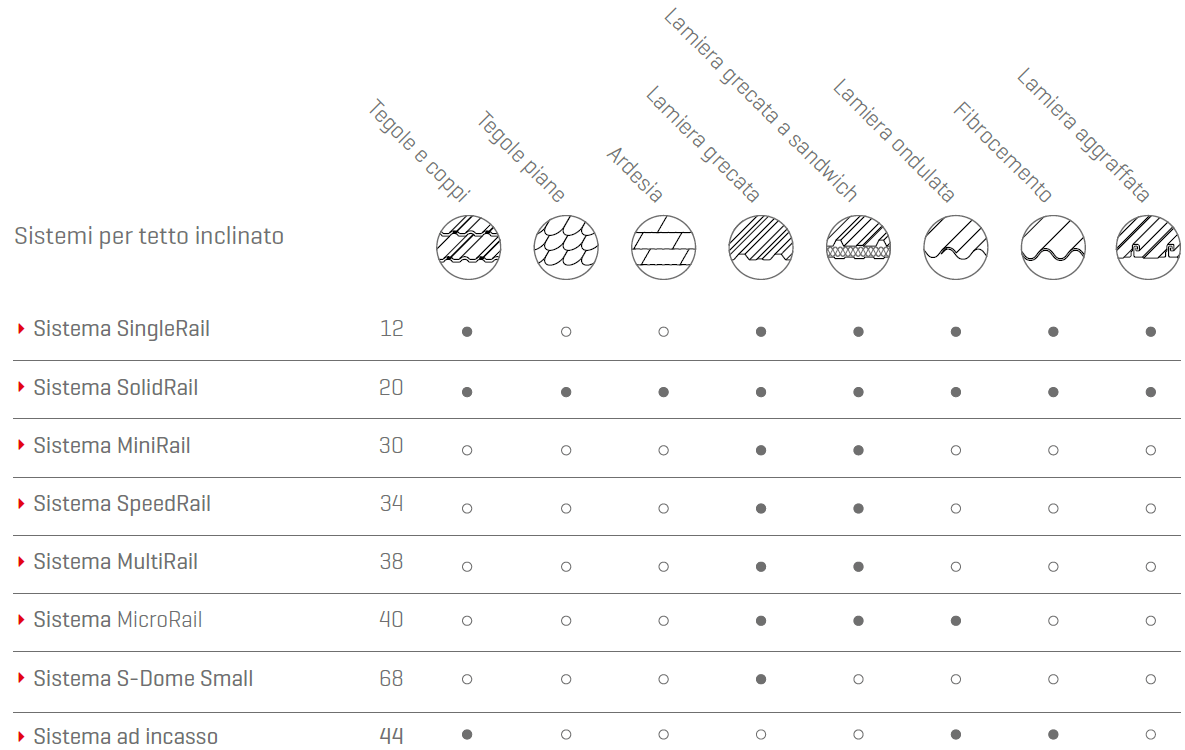 Suitable for many types of roofing, including Portuguese and Marseilles tiles, flat, slate, bent tiles, fiber cement, standing seam.
– Wide assortment of mounting profiles for the most diverse loads
– Robust, with documented statics
– High flexibility for spans of different widths.
Specially developed for corrugated sheet metal roofs, it allows you to easily change the orientation of the module, it is light and easy to assemble.
– Innovative system with reduced length profiles and optimized static, easy and quick to assemble
– Possibility of universal fixing and orientation of the module
– High design security, optimized for storage and transport.
Was developed specifically for trapezoidal sheet metal.
– The proven long rail system for trapezoidal sheet applications as well as floating suspension with controlled thermal linear expansion
– Our most popular system – over 1 GW installed worldwide
– All-rounder with only 4 installation steps – also suitable for high loads