With the first electric bulbs (1887), the first electric stove (1910) and the first washing machine (1958), AEG has been bringing energy to the homes of thousands of families for 130 years with cutting-edge innovations and solutions designed to make life easier.
From Germany to the world
In 1883 Emil Rathenau, sensing the scope of Edison's invention, acquired the rights for the production and marketing of the incandescent bulb in Germany and founded a company to bring its innovative power to the market.
The company is subsequently renamed "Allgemeine Elektricitäts-Gesellschaft" (General Electricity Company) and contributes significantly to electrification in Germany and abroad.
From 1892 the production begins Displaying large appliances. AEG products combine rationality and elegance, according to the imprint given by the father of industrial design Peter Behrens starting from 1907.
AEG has grown to become the largest electricity company in Germany and the fourth largest European group in the household appliances sector, with activities and fame worldwide, from Europe to South America to Asia.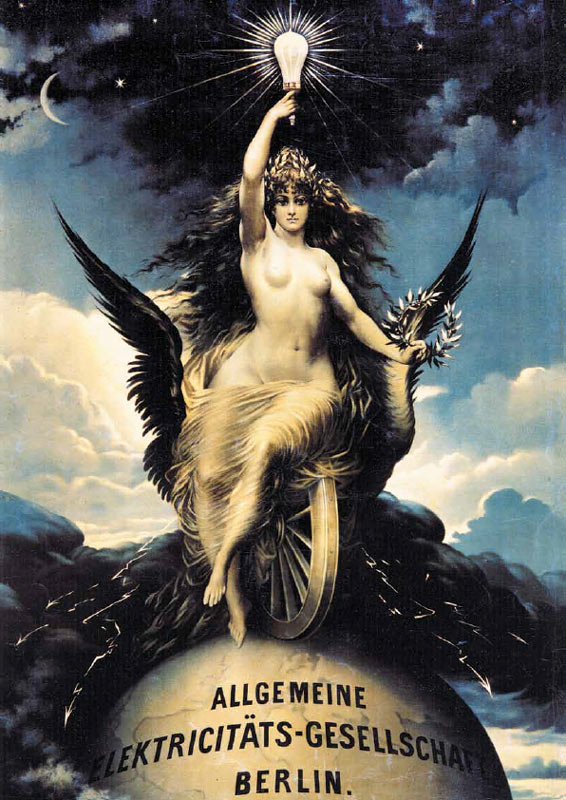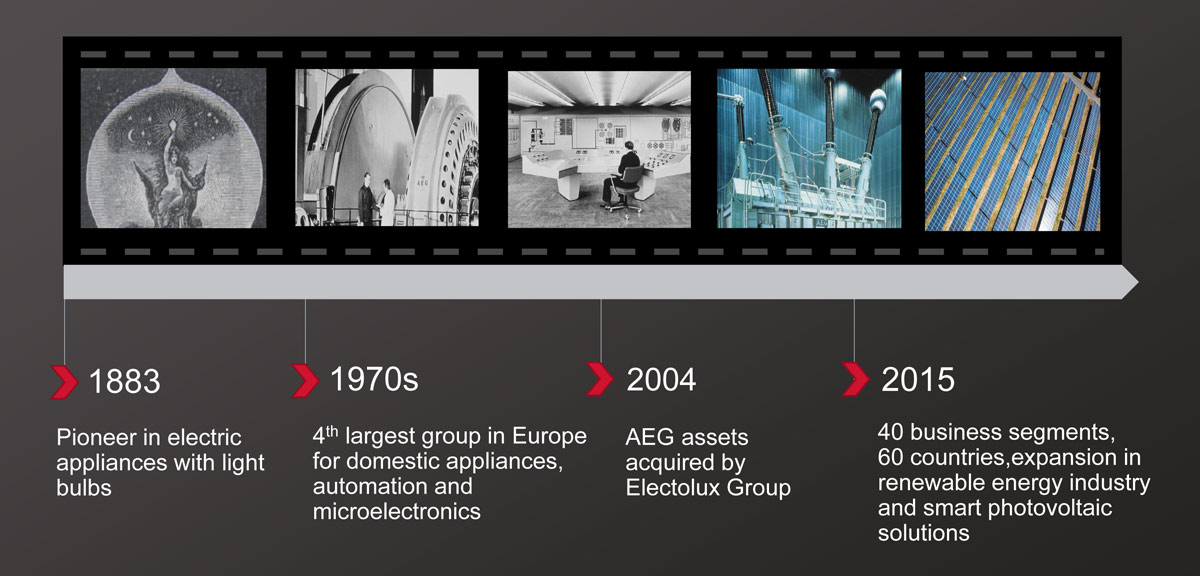 AEG pioneer of photovoltaics
Throughout its centuries-old history, AEG is a pioneer in various industrial fields, with innovations and wide-ranging projects in the railway sector, the supply of electricity, radio and television.
A precursor by definition, AEG is also a pioneer in solar, which finds its first application in space missions.
Photovoltaic technology developed in Wedel's AEG-Telefunken factories was the basis for the launch of Azur, the first German satellite, in 1969.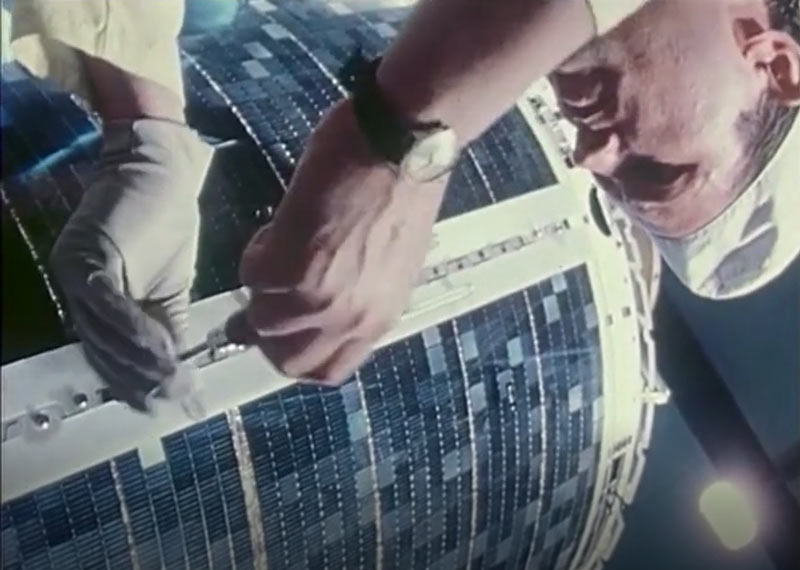 Solar park on the island of Pellworm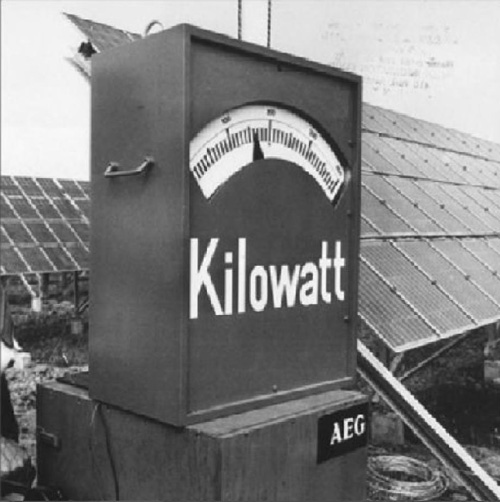 The technology was subsequently developed for terrestrial photovoltaics, and it was AEG photovoltaic modules that, in 1983, powered what was at the time the largest solar park in Europe on the North Sea island of Pellworm – a solar park which still today, after almost forty years of activity, produces clean energy.
Since 1994 AEG has been a brand of the Electrolux group, which guarantees continuity to the historical and technological tradition of the brand with expansion into new areas through selected partners.
Thanks to the collaboration with the Solar Solutions group, based in Germany, the offer of AEG brand products has expanded with renewable energy solutions that make the home and workplace the heart of an intelligent and trouble-free energy revolution.