Fronius Solar.web is the online portal through which you can view, monitor and analyze the performance of PV systems with Datamanager board or Datamanager Box.
Initially created as a free monitoring tool for photovoltaic systems, today it also allows analysis and provides the basis for profiling energy consultancy.
A tool for those who own the plant and for the installer
The portal is a useful tool for the end customer who can control his performance, self-consumption and autonomy. In addition to this, it's a good option also for the installer because it becomes a business opportunity to give a greater after-sales service and customer advice.
Automatic fault and error detection
The application automatically detects module failures and automatically sends the error message and the report to the user and installer to guarantee prompt assistance.
Fronius Solar.web App to keep everything under control at any time
There are two main functionalities always available and accessible in any place and time thanks also to the Solar.web App.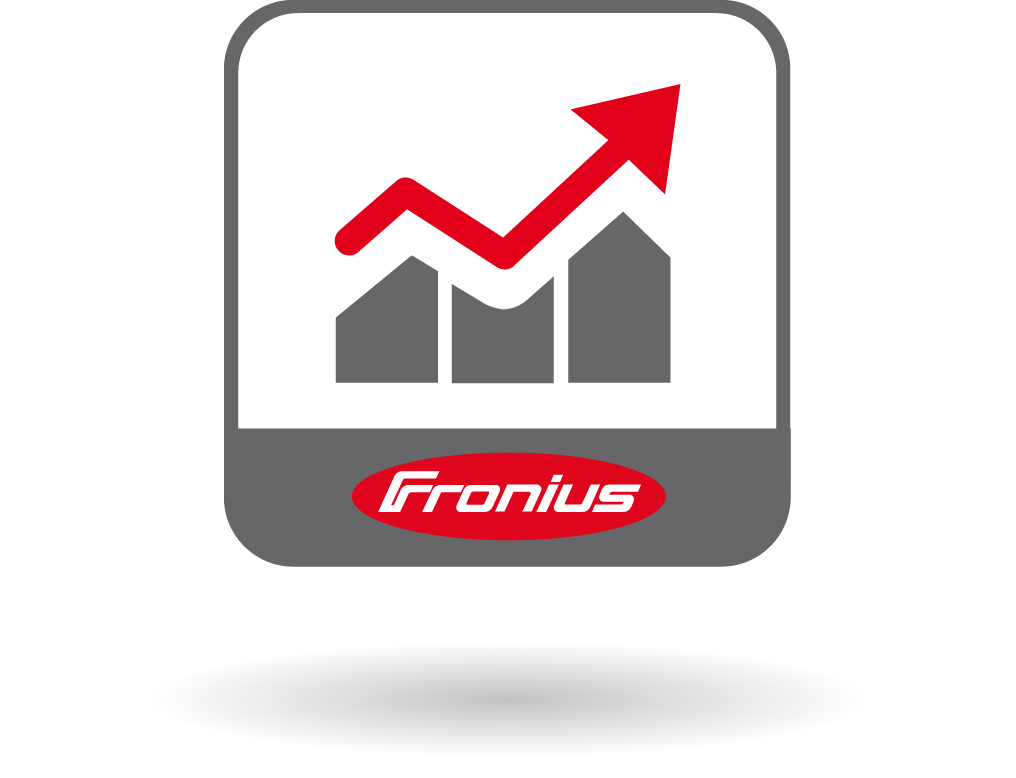 OVERVIEW clear and simple interface that allows you to monitor:
Production of the PV plant
Domestic consumption
Entering or withdrawing from the network
The state of charge of the battery for the photovoltaic storage
A remote inverter update function
ENERGY BALANCE function allows the production and  consumption of the PV system to be analyzed by day/month/ year, displaying in detail:
The energy fed into the network
Energy stored in the battery
Self-consumed energy
The energy that is drawn from the network
The energy that is from the battery
View current and past 3 days of data
Archive data for subsequent consultations
Automatically compare the performance of multiple inverters
Compare the PV system data with the data detected by the sensors
Fronius Solar.Configurator to size your system
Another useful feature is the Fronius Solar.Configurator that allows you to configure a photovoltaic system with the latest generation photovoltaic modules and all Fronius inverters, knowing in advance the production data and products best suited to your needs.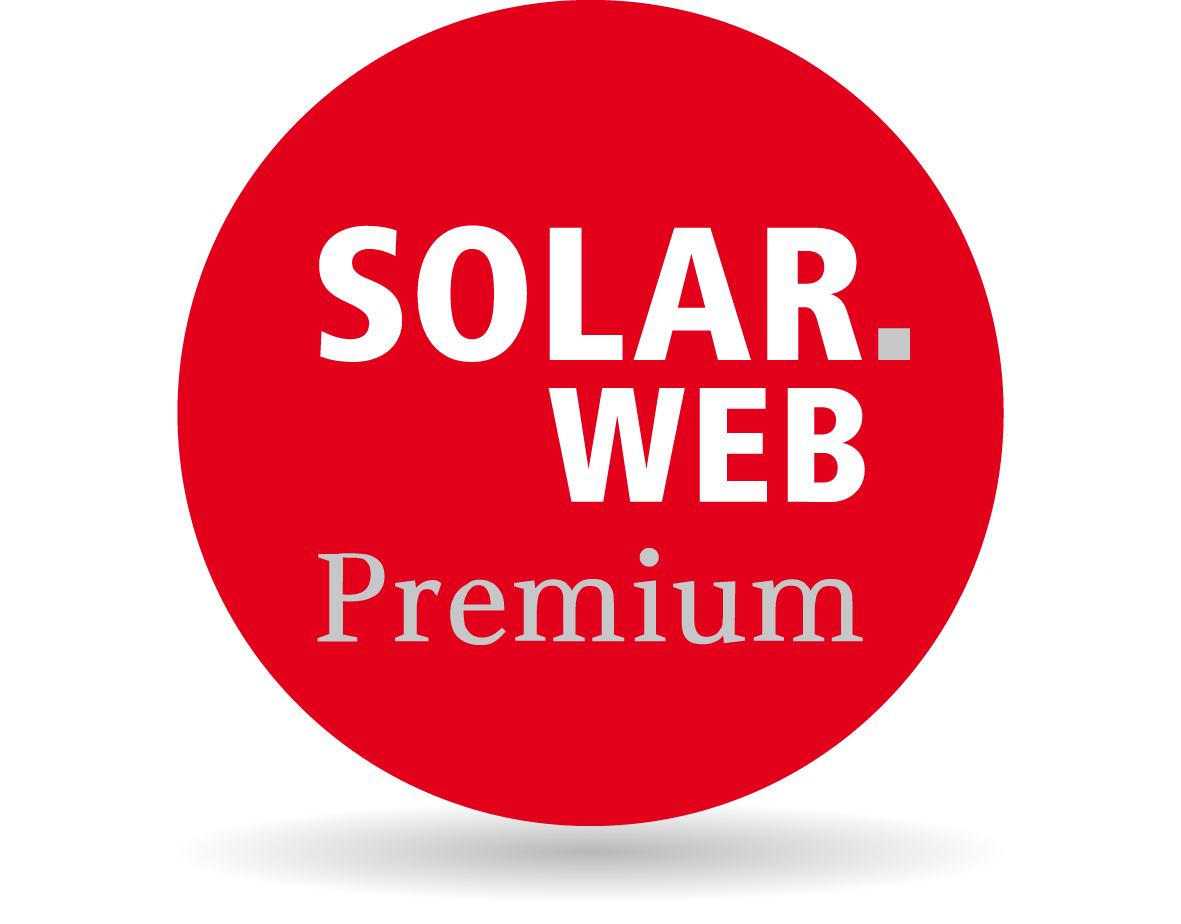 Fronius Solar.web Premium
In addition to the free tool, the Premium version of the application is also available, which allows you to view additional analysis functions, the main ones are as follows:
Production and consumption curves daily *
Custom reports can be called up at any time
Representation of the profitability of the photovoltaic system *
Production overview and costs *
Production forecast from FV **
Including weather widget **
Amazon Alexa data through query (Solar.web Skill)
*    Only possible in combination with a meter (Fronius Smart Meter)
** Currently available for only one plant