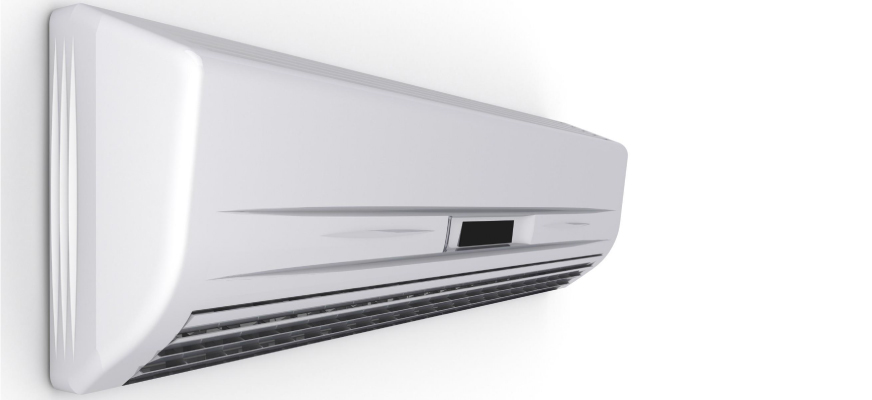 AN ENVIRONMENTALLY FRIENDLY COMFORT
Air-conditioning of buildings is functional to the wellness and to the cleaning of the rooms where we live: therefore are essential the features of low noise, air purifying systems, facility to use, high comfort in cooling and in heating and finally energy efficiency.
The latest heat pump systems assure the most of efficiency and thermal capacity also at very low outdoor temperature ( up to -20°) and they can warm the home and the sanitary water during the coldest months and cool the air in summer with great performances.
Air-conditioning systems can exploit the energy produced by the photovoltaic system when available increasing the self-consumption.
VP Solar offers, at the best conditions, the best brands that guarantee the maximum quality, a rapid and widespread assistance service and  a wide range of choices.
Wide range of products of the best brands
Air2air and air2water systems (heat pumps)
The aim is achieve an high comfort at home
Combination with the PV system with improvement of the self-consumption
Air2air system easy to plan and to install
Great alternative to the heating with the traditional boilers
VIEW
View all Conditioners!
You can see all the products in our range of Conditioners