VP Solar solutions for energy efficiency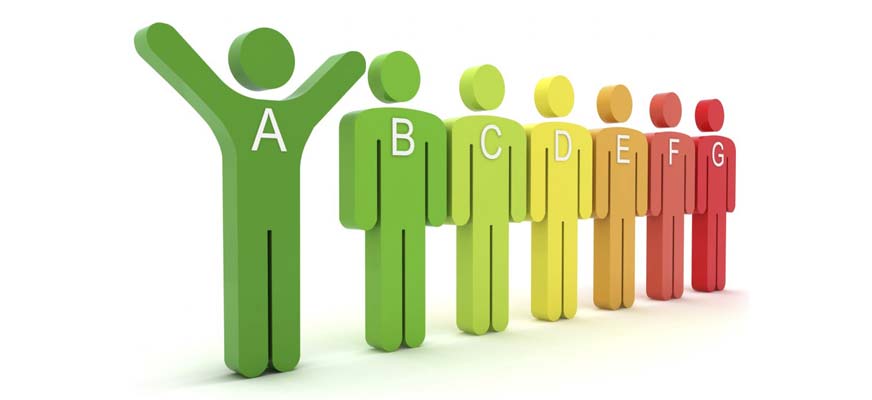 The house of the future must be designed to minimize the energy consumption and therefore its environmental impact. VP Solar offers an extensive choice of energy efficiency solutions like green home appliances and highly efficient air conditioning and a wide range of products for the intelligent management of photovoltaic energy .
Intelligent energy management is an interesting topic for those who already own a photovoltaic system and want to control the energy flow of the house. These systems in fact optimize self-consumption and therefore reduce the energy bought from the grid.
On the other hand, high efficient green appliances and air conditioners are suitable solutions to a wider audience because they are everyday tools, which maximize energy efficiency and allow a drastic reduction of energy consumption.
Through established partnerships with suppliers sensitive to green issues, VP Solar can offer the best quality products for energy efficiency at extremely competitive prices.